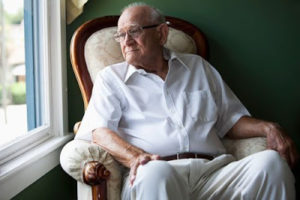 The latest "Activity Pages" (pop culture quizzes, points to ponder, and a personal note from Claire and I) have been sent over to our "When Swing Was Fans" and, for that matter, to all the residents of the 12 senior facilities where we present our show every month. We're doing this to help them deal more successfully with the boredom and loneliness created by the mandated quarantines. And we're delighted to say they are being very warmly received and appreciated.
This time around we have 30 general knowledge Multiple Choice questions, 20 Fill-in-the-Blank questions dealing with song titles and lyrics, a few Duke Ellington quotes, a few nifty poster pics, and an idea about how to use the alphabet as a game source.
Here's the link that will take you to "Activity Pages" Number 6 AND the previous 5.
Of course, we also invite you to not only join in yourselves but to pass along these anti-boredom exercises to seniors among your own family and friends (including those baby boomers!) to give them a lift too. Thanks.