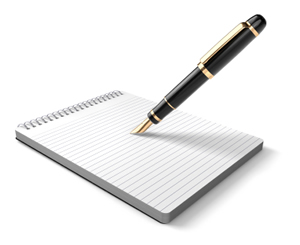 Hey — mark your calendars.
The next Vital Signs Ministries letter-writing party (a terrific event proven over the last 35 years to be an effective way to advocate for pro-life and pro-family causes) will be held at Denny & Claire Hartford's home on Monday evening, March 23rd at 7:00 PM.
We provide letter targets, relevant information, stationary and cards, envelopes, stamps, and delicious treats to sustain your writing strength and uplift your spirits!
Interested in joining the team for this splendid outreach? Let us know!