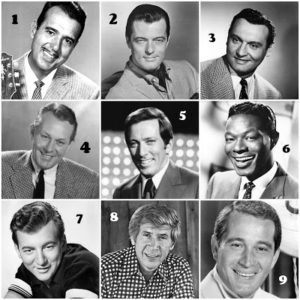 #10 in our series of "When Swing Was King" activity packets (consisting this
time around of 70 pop culture and history questions) was sent out to the senior care and senior living facilities yesterday and we are already getting rave reviews about them. 
Please consider checking them out…but not for yourself only. Remember, we are creating these to battle the boredom, to stimulate minds and memories, and to lift spirits of those enduring the isolation of these quarantines. So, pass 'em along to friends and family.
You'll find all 10 of the "Anti-Boredom" collections on this page of the Vital Signs Ministries website.