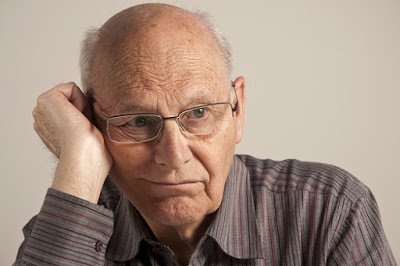 Right here you will find the 5th installment of our "When Swing Was King" activity pages designed to help our friends living in the 12 senior facilities where we present our show every month. And, of course, they can be effectively used by absolutely anyone anyone else who is bored by the isolation imposed by these mandated quarantines. With these quizzes and quotations we hope to share items of interest, kindle memories, and give tidbits of fun information that can be passed along to others.
This time around we have 30 general knowledge Multiple Choice questions, 20 Fill-in-the-Blank questions dealing with old Western TV shows, and then several provocative quotations about Easter.
Claire and I sure miss all of our "When Swing Was King" fans and we are so looking forward to the time we can come back and present a "When Swing Was King" show to them. But until then, we will at least keep sending these activity packets.
And please remember, you can share these activity pages with the other seniors and baby boomers among your family and friends.
Happy Easter, everyone!