Dear friends of Vital Signs Ministries, March 2018
Has March come in like a lion?Well, if the old adage refers to very cold, very windy weather, then we've certainly experienced its roar.Indeed, last Monday morning's sidewalk counseling behind the Planned Parenthood abortion business was in about as miserable conditions as we can remember.Freezing rain turning to sleet and snow driven by hard winds that kept blowing our umbrellas inside out.But, as I described in a Facebook post later, it was much more miserable inside that wicked, violent place.Lord, please close it down soon. And forever.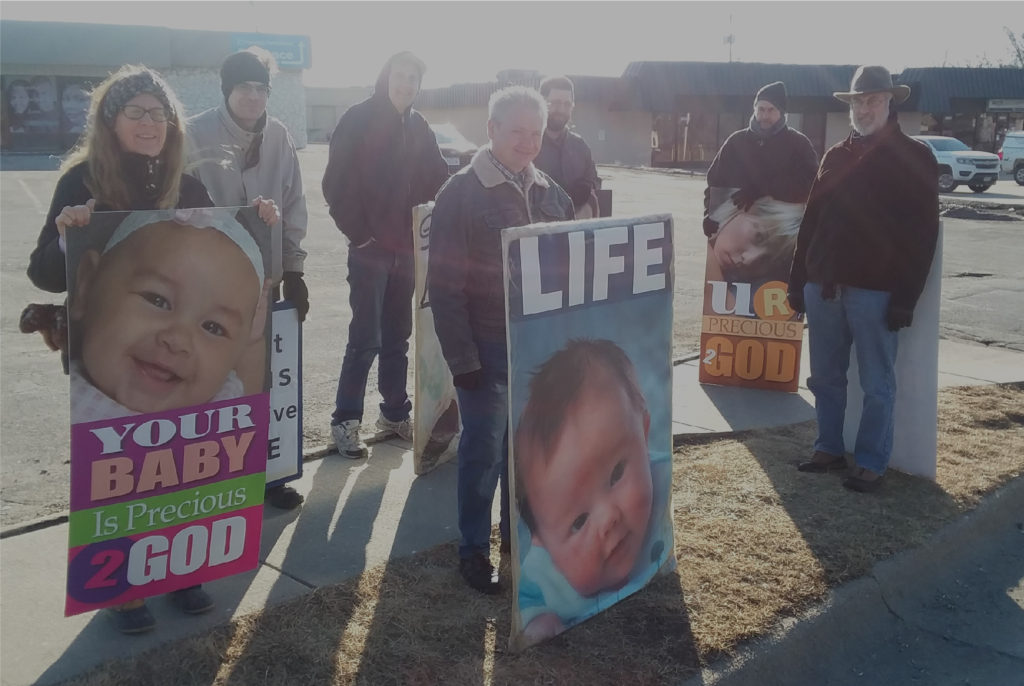 And though only a week old, March has already seen a whirlwind of activity for us, a great deal of it involving a visit from our Belarusian friend and ministry colleague, Hleb Yermakou. Hleb flew in late Thursday night (the 1st) and flew out on Monday (the 5th), yet in those few days he did 3 radio interviews; spoke to a public high school group organized by Gary Warrick and Student Venture; participated in two "discussion parties"; addressed a combined adult Sunday school group at Tabernacle Baptist in George, Iowa; participated in our Saturday morning prayers and pro-life witness at the abortion clinic; and joined Dick Wilson and me at Panera for early morning coffee. In between, we talked a lot about Bible texts, ministry strategies, spiritual disciplines, and more
But the month of March so far has also included my preaching at two services at Tabernacle Baptist Church ("An Unexpected Catch," Luke 5:1-11), preparing this month's "When Swing Was King" show, creating the spring "When Swing Was King" newsletter for distribution to our audiences in the 11 senior care facilities we go to, hosting the quarterly Board meeting for Vital Signs Ministries, and otherwise dealing with correspondence, blog posts, getting ready for the Assure banquet, keeping an eye doctor appointment, starting back in on my walking regimen, and Claire struggling with some congestion and coughing.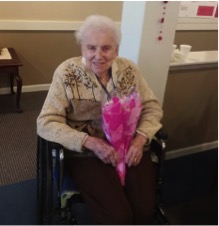 And the rest of the month? Well, we do know some of what's expected. For instance, besides our regular duties, we have three events that are both fun and worthwhile. 1) A film showing at our home of the Charlton Heston version of A Man for All Seasons on March 16th at 6:30. 2) The next Vital Signs letter-writing meeting on March 22 at 7. 3) A conversation over Sir Walter Scott's classic novel, Ivanhoe, as the first in our series of Wild Knight book discussions on March 26th at 7. And finally, on the evening of March 20, Claire and I plan on attending a talk by Canadian Alex Schadenberg, Director of the Euthanasia Prevention Coalition, down in Lincoln. If you're interested in participating in any of these, please let us know at (402) 341-8886 or vitalsigns@vitalsignsministries.org
And, speaking of looking ahead, I thought I would close this month's letter by inserting here a post I recently wrote for Vital signs Blog. I think it's a timely topic and I hope you find it of value as you move forward in your Christian discipleship.
Can Someone Be Sure They Are Going to Heaven?
Jesus told His disciples, "Nevertheless do not rejoice in this, that the spirits are subject to you, but rejoice that your names are recorded in heaven." (Luke 10:20, NASB)
My confidence that I am going to heaven when I die has sometimes been criticized by certain friends and acquaintances as being an unwarranted presumption. How can you know? How can you be so sure? Isn't it a pretty egocentric, self-righteous attitude to consider your admission through the pearly gates a done deal?
Well, actually the presumption and the egocentricity would be to dare stand in judgment of Christ, to dismiss as irrelevant foolishness His promise, to treat Jesus as someone who cannot deliver on His word or, even worse, to act as if He is a cruel liar dangling before His followers something they will never receive.
The presupposition behind such questions, of course, is that a person needs to attain a certain level of holiness to qualify for heaven. Such people believe that they must make the grade with God by racking up enough religious points and, conversely, by avoiding sins altogether or at least being profoundly sorry for them afterwards.
But alas, on those grounds, no one will make the grade! In Romans 3, the apostle Paul explains that all people are "under sin." Indeed, he says that we are slaves to sin. And our "slave wages," the Bible goes on to say, is eternal separation from God…and everything else. Brother, that's as bad news as you're ever gonna' hear.
But then onto this dark, tragic stage entered the gospel (literally, the good news) announcing that a way of escape, of deliverance, of salvation has come our way. And it's not in us. It's not something we can do to bribe God or to fool Him or to placate His righteous standards. No, the salvation offered is through Jesus Christ Whose death and resurrection is an offer to pay our debt – freely, in full, and forever.
"But God demonstrates His own love toward us, in that while we were yet sinners, Christ died for us. Much more then, having now been justified by His blood, we shall be saved from the wrath of God through Him. For if while we were enemies we were reconciled to God through the death of His Son, much more, having been reconciled, we shall be saved by His life. And not only this, but we also exult in God through our Lord Jesus Christ, through whom we have now received the reconciliation." (Romans 5:8-11, NASB)
"But now having been freed from sin and enslaved to God, you derive your benefit, resulting in sanctification, and the outcome, eternal life. For the wages of sin is death, but the free gift of God is eternal life in Christ Jesus our Lord." (Romans 6:22-23, NASB)
Salvation– complete and forever salvation — is available to everyone but not through earning enough "religion credits" to impress God. That will never happen. Rather salvation is received by the simple act of believing in Jesus's atoning death and resurrection in your behalf. And that is not presumption. That is not pride. Having your name written in the book of life that Jesus refers to in Luke 10 is not a matter of religious works or ascetic denial. It is only the humble acceptance of the gift offered by a gracious and trustworthy God.
Okay, until next month (when I trust our hopes for spring's appearance will have finally been realized!), please accept our heartfelt thanks for your ongoing support of Vital Signs Ministries. We are deeply grateful for every donation, every prayer, every encouragement, every passing along to others some element of our ministry. May our Lord pour out upon you and your families all needed mercies.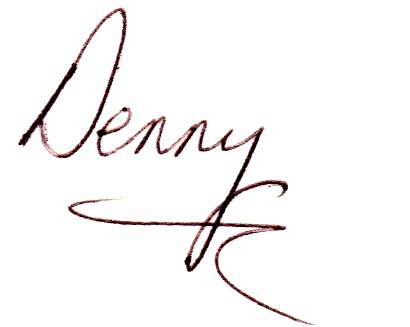 P.S. The first photo on page 1 shows a few of us in front of Planned Parenthood: Claire, Isaac, Don, Hleb (with the big LIFE sign), Matt, Patrick, and John. And the second photo is one of our "When Swing Was King" fans holding a bouquet of flowers we had just given her. In fact, thanks to Allen Nelson and the Bill Doran wholesale florist company that he works for, we have (twice in as many months) been able to distribute a huge box of gorgeous flowers to residents at one of the senior care facilities where we take the program. Those flowers, as you may well guess, have been an incredible blessing.