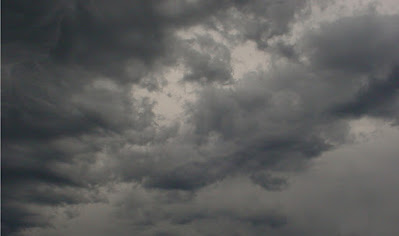 Feeling a bit overwhelmed by the forces of evil gathered around you?
Remember Psalm 68:17: "The chariots of God are myriads, thousands upon thousands; the Lord is among them as at Sinai, in holiness."
Spiritual realities cannot always be seen or felt. But they can certainly be believed. So take courage, look forward to your eternal inheritance, and stay the course.
"Do not fret because of evildoers or be envious of the wicked for there will be no future for the evil man. The lamp of the wicked will be put out." (Proverbs 24:19-20)